ARE YOU STRUGGLING WITH…
Depression, anxiety, low energy, headaches, chronic digestive issues, weight gain, eczema, insomnia, allergies or asthma?
If you answered yes, your body is probably trying to tell you something.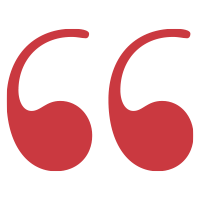 The food and lifestyle choices we make daily have the ability to transform our lives.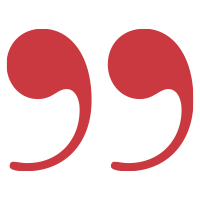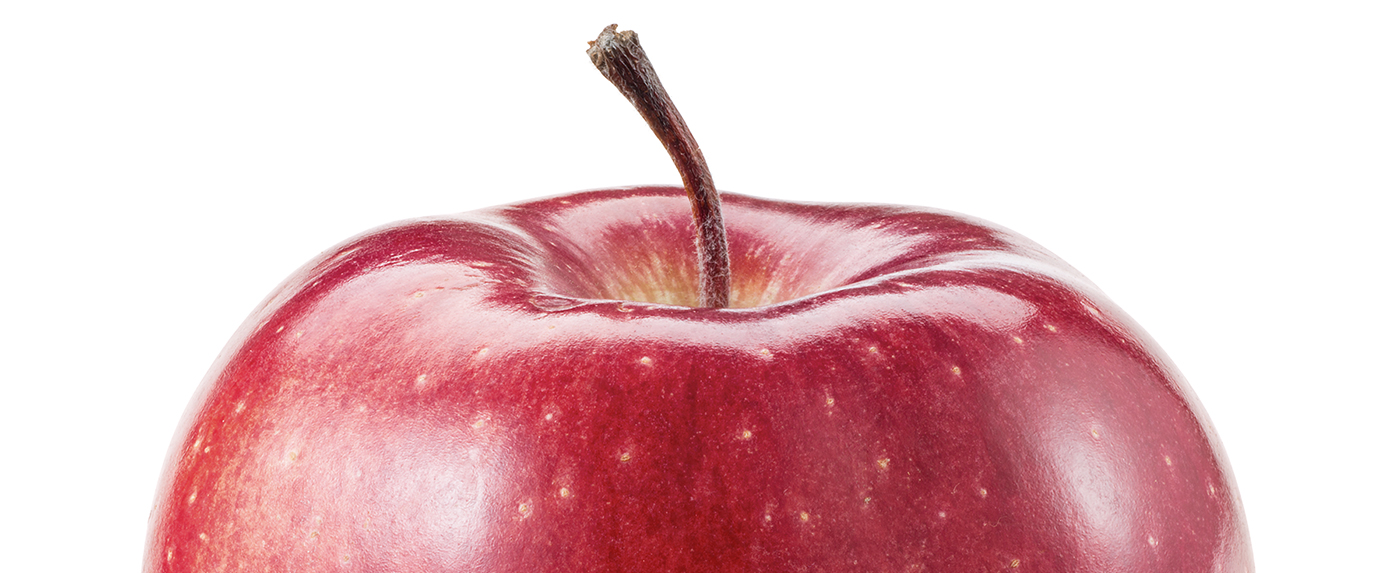 Let's Work Together!
Hi! I'm Jennifer Lloyd. As a Registered Holistic Nutritionist, Certified Health Coach, and total food geek, I am obsessed with the fact that our daily food and lifestyle choices have the power to heal our bodies and change our lives!
I created Eat For Living to help people like you achieve positive lasting change. I offer a range of programs, workshops and coaching options to suit your needs and help you achieve your unique goals.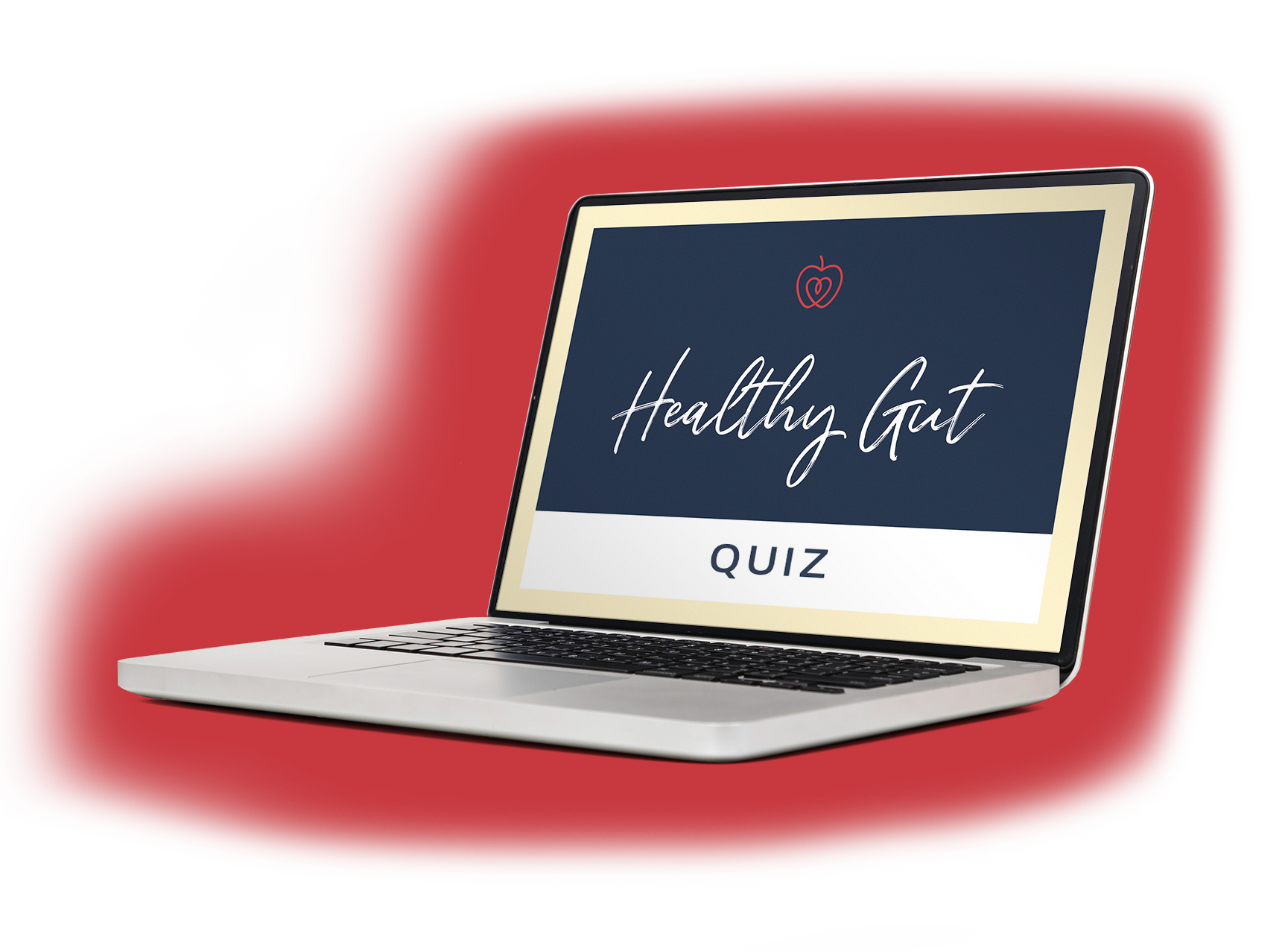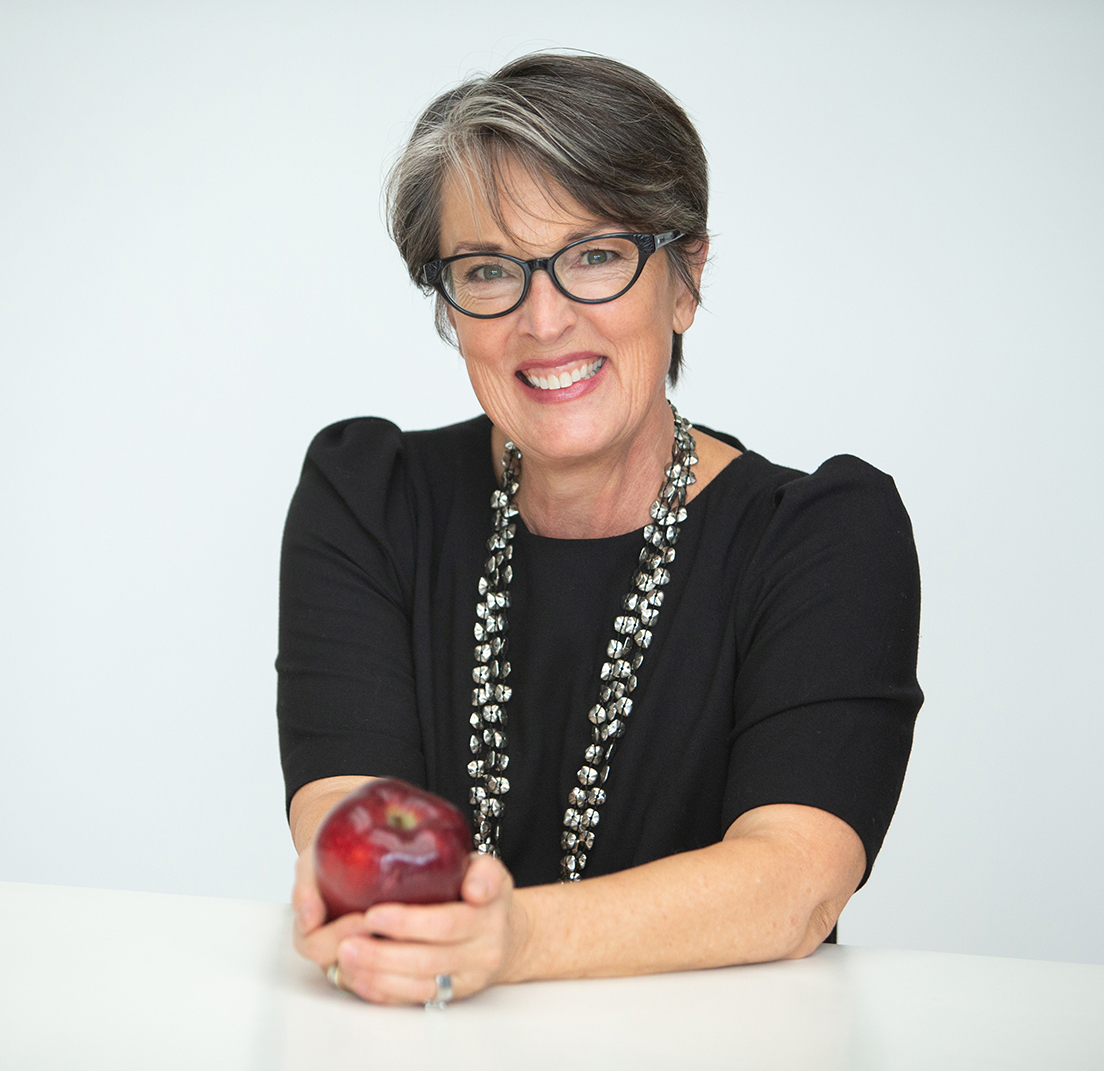 Why Work With Me?
I know first-hand how food can change a life, because it changed mine. As your Holistic Nutritionist and Health Coach, I'm here to guide you on a fun, personalized journey to healthy living.
By pairing my passion for health and wellness with extensive knowledge and a lot of fun, my programs and workshops provide a refreshing, individual-focused approach to clean eating, health and nutrition.
Together, we will create a plan to heal your mind and body, so you can start living a life you love!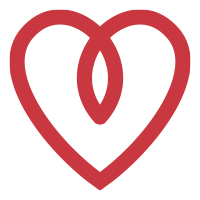 Jennifer is the most amazing person I have met! One reason why she is so good, is she is so passionate about food and looks at it on an entirely different level. Her approach to food and habit changes is gentle, yet highly effective focusing on mental health as well as physical health. Her recipe collections are made up of the most delicious foods, focused on healing the gut. After only 1 week of working with her, I saw and felt a huge difference, while eating the most delicious, satiating foods. Another reason she is so great is she truly cares. Her office is cozy, her teas are excellent, and she makes you feel comfortable with a safe space to talk. I would recommend her in a heartbeat to anyone wanting to change their nutrition, their habits and to feel better in general. She can cater to any type of goal, not just weight loss.
ASHLEE KASTELEN