My Philosophy
FOOD IS FUEL
My philosophy is simple: I want you to feel better, regain control of your health, and have fun while you do it! When you work with me, I will help you optimize your overall wellness and get you back on track for a life of energy and balance. Food and simple lifestyle changes have the power to heal your body and transform your life.
No one diet, lifestyle, or regime is right for everyone.
My philosophy is also one of bio-individuality. No body or mind is like any other. I will work with you to discover which foods are best for you. Together, we will develop a sustainable approach to optimizing your unique wellness based on your body, mind, and overall health goals.
Transitioning to a healthy diet is tough, especially if you're not sure which foods to eat. I specialize in helping my clients create new habits that take the fear out of healthy eating and cooking. You don't have to do it alone, in fact, I'd love to help you on your journey!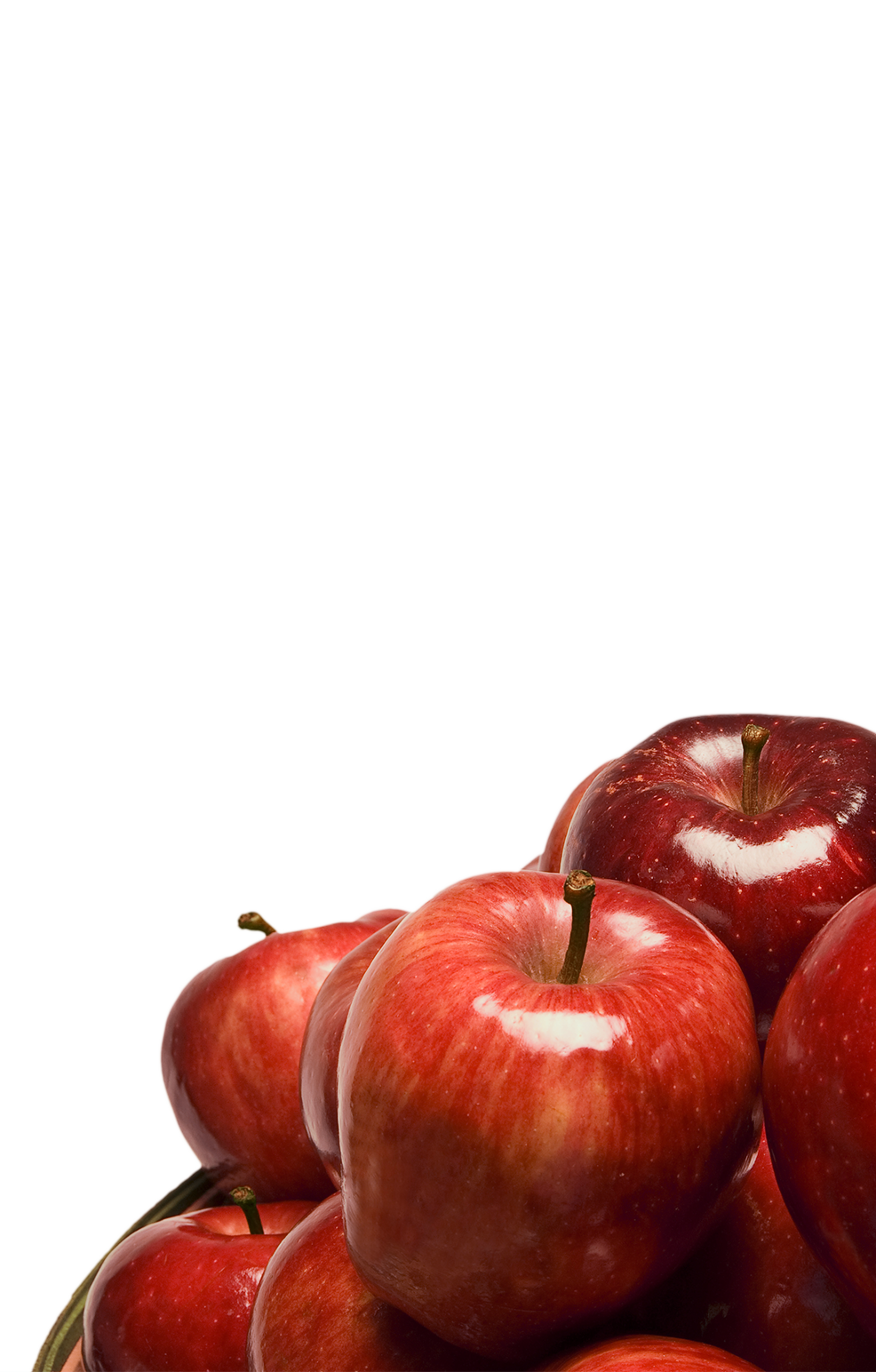 How does it work?
It starts with real, candid conversations.
We will dig deep to uncover the root cause of your health and wellness concerns. Once we know the cause, we will create a plan for healing and recovery! I will craft lifestyle tweaks, meal plans, grocery lists and delicious recipes to help you move forward.
When you make food your fuel and don't take it so seriously, your body will thank you for it. Food should be fun!