EVENTS
Designed to Harness
The Power Of Nutrition!
Each of my classes are designed to empower you with skills and knowledge to leverage 'food as medicine'.
Far too many people are living with chronic modern day illnesses that prevent us from living our best possible lives, from chronic fatigue and lack of energy to achy joints, all the way to arthritis, IBS, and the array of autoimmune diseases.
But it doesn't have to be that way.
These workshops and classes are designed to help you harness the power of nutrition!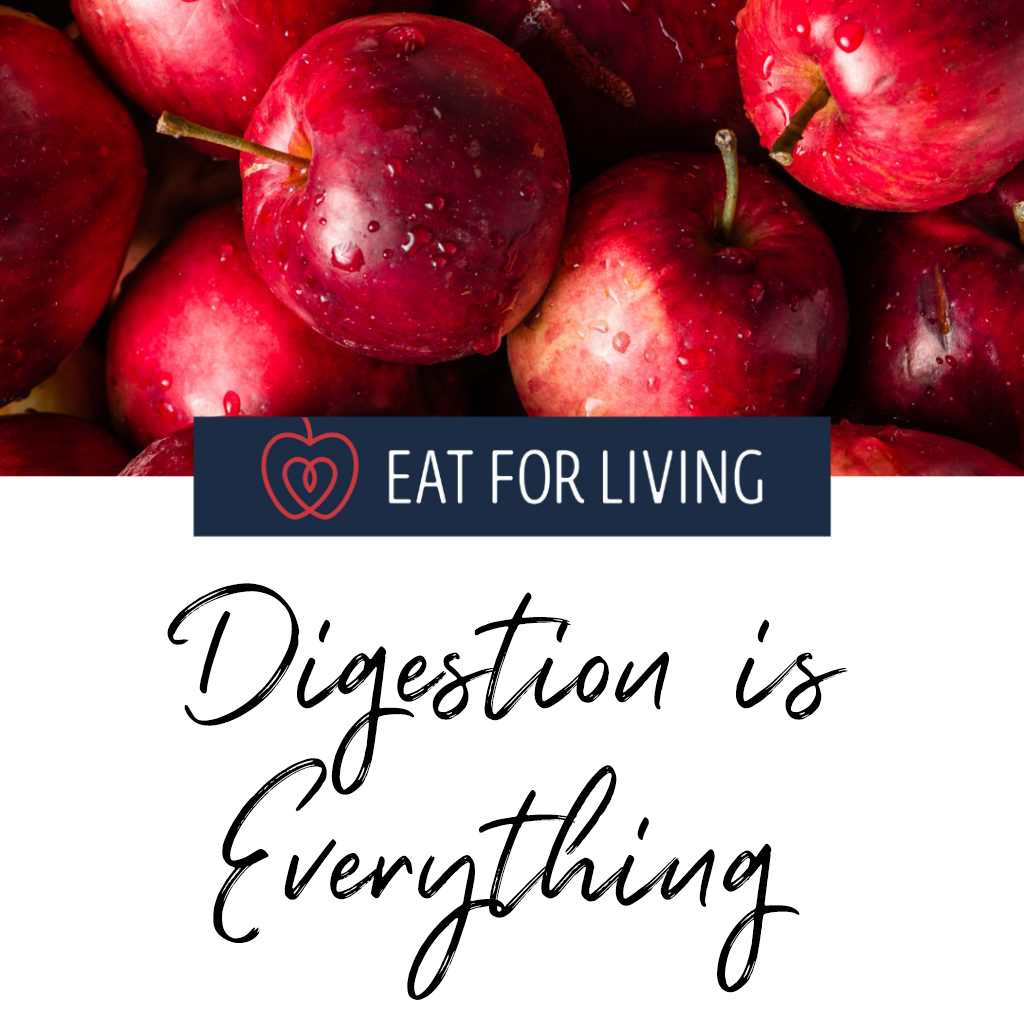 WEBINAR
Digestion is Everything
All the money and time you spend on eating the 'right' food may very well be going to waste if your digestive system is not functioning at its best.
Affecting everything from your immune system, quality of sleep, mood, skin issues, energy levels… to achy joints and anxiety… digestion truly is everything!
Join me for this 60 minute class on Everything Digestion and leave with a clear plan of action to optimize your digestion and get the most from the food you are eating!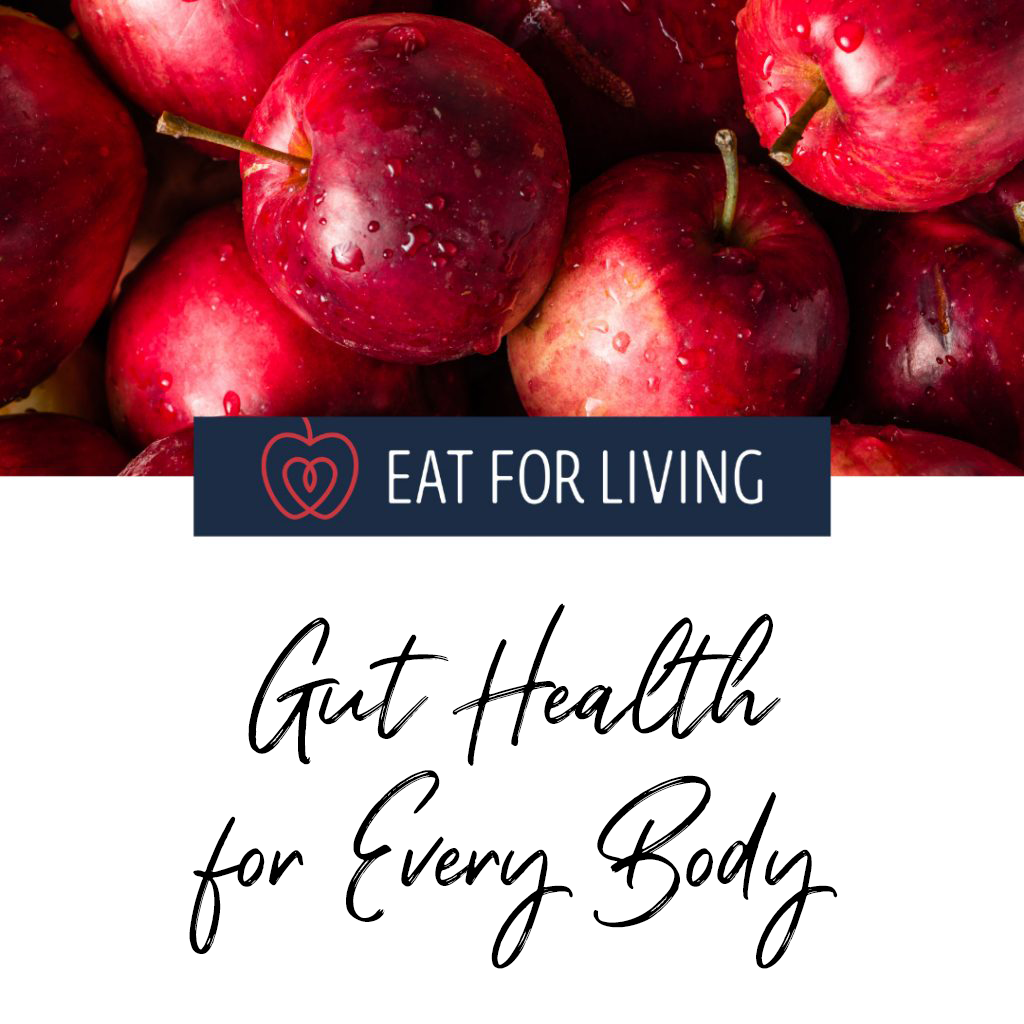 WEBINAR
Gut Health for Every Body
An unbalanced gut microbiome can wreak havoc on your body from head to toe making you more susceptible to disease, inflammation, anxiety, depression, low energy, headaches and more.
Thankfully, the reverse is also true. A balanced and flourishing microbiome leads to less, even reversed inflammation, improved immunity, digestion, energy, and mood.
Heal Your Gut… Heal your Body!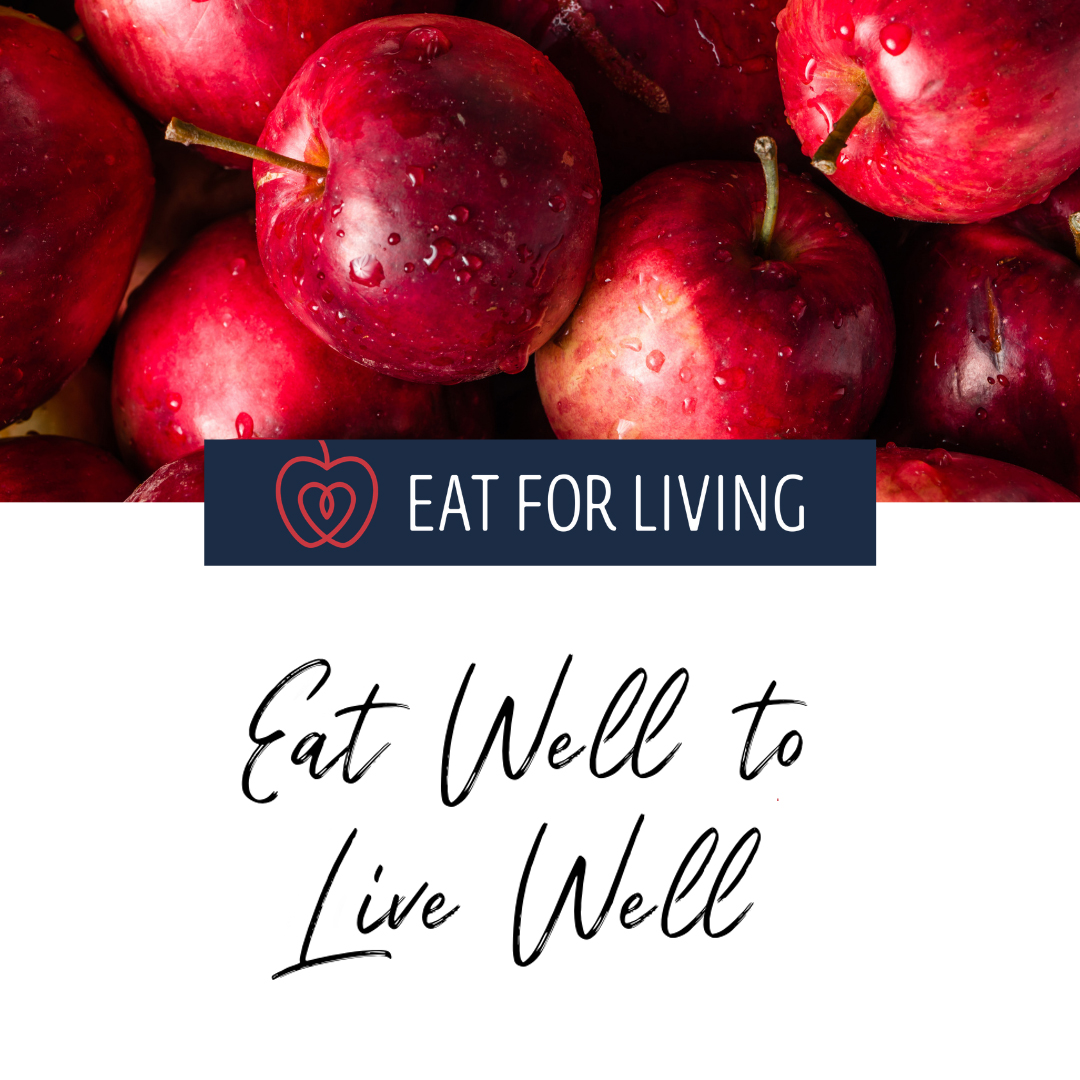 WEBINAR
Eat Well to Live Well
Looking for a refreshing approach to health and nutrition? One that is designed to take the overwhelm out of being healthy and puts the fun back into food?
Join me for an online class where I will show you 5 Nutrition & Lifestyle Habits that are key to building a strong foundation for your health. Habits that you can start implementing into your daily lifestyle right away!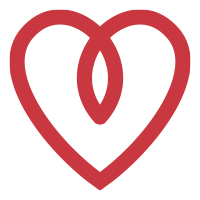 We recently partnered with Jennifer in the Fall of 2018 as we have actively been looking for someone we can trust to refer our clients to for nutrition help. Jennifer has been such an amazing addition to our alliance circle, and someone who we will actively refer to moving forward. Since partnering with Jennifer, the amount of successes we have seen with our clients who are working with her is outstanding.
We have never experienced someone so passionate, driven, caring, and who can make an impact so easily. She is highly knowledgeable about food, about how the body works, and she specializes in helping people to heal their guts. Her recipe collections are easy, flavourful, satiating and carefully put together as healing tools. She is very easy to talk to and very fun to be around and she makes food fun. With food being such a struggle to so many, she really gives you a different perspective on how to approach it. We would recommend Jennifer to anyone looking for help with nutrition and we look forward to working with her in 2020!
ASHLEE
Hosting an event or looking for a great group activity?
I host private & group workshops tailored to the season, event or interests. Message me to learn more.