CONTACT ME TODAY
Book a free consultation.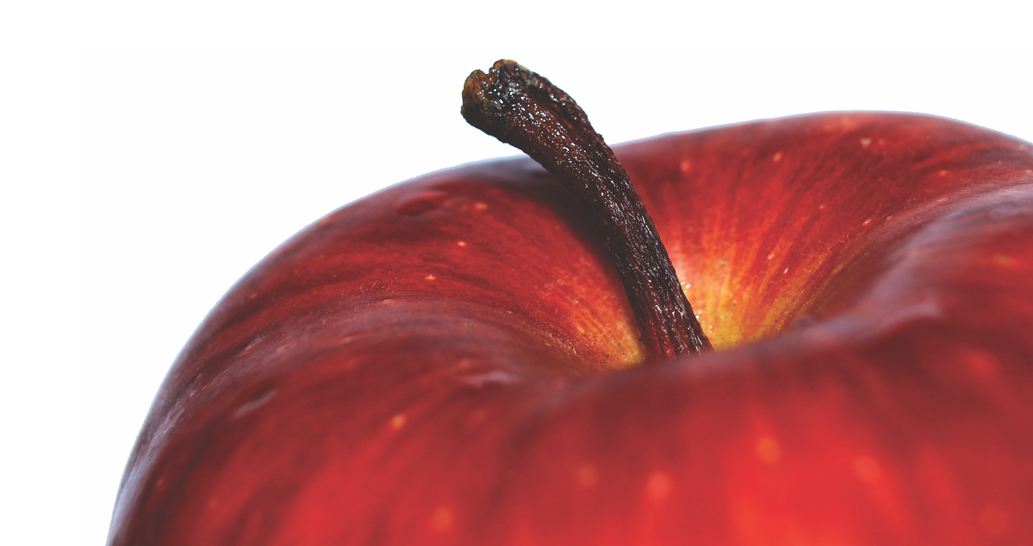 If you're interested in having me speak at an event or have a question, please fill in the form below and I will get back to you as soon as possible.
Please note, if you don't get a reply within a few days, please check your spam folder. I look forward to hearing from you!