Custom Recipe Collection
CURATED TO SUIT YOUR NEEDS
Your Kitchen Is Your Top Resource For Modern-Day Health
Overwhelmed With The Thought Of "What's For Dinner!?"
Ever wish you had your own Recipe Book?…one tailored to your dietary needs and preferences? One that is designed around health issues, food sensitivities and allergies? One that is full of the foods you and your family absolutely love?
Planning meals can be time consuming, confusing and even frustrating…especially when you need to factor in:
Allergies & Food Sensitivities
Health & Digestive Issues
Food Likes & Dislikes
Dietary Preferences like Paleo, Vegan, Vegetarian, Gluten and/or Dairy Free
Or maybe your MD or ND has made dietary suggestions and you don't know where to start!
Eat For Living's Customized Recipe Collection takes away the frustration and shows you how easy it can be to prepare healthy, simple and delicious meals!
$47
Custom Recipe Collection
Video ​Consultations through Telehealth and our online booking system. Once your appointment is booked a link will be sent giving you access to our video appointment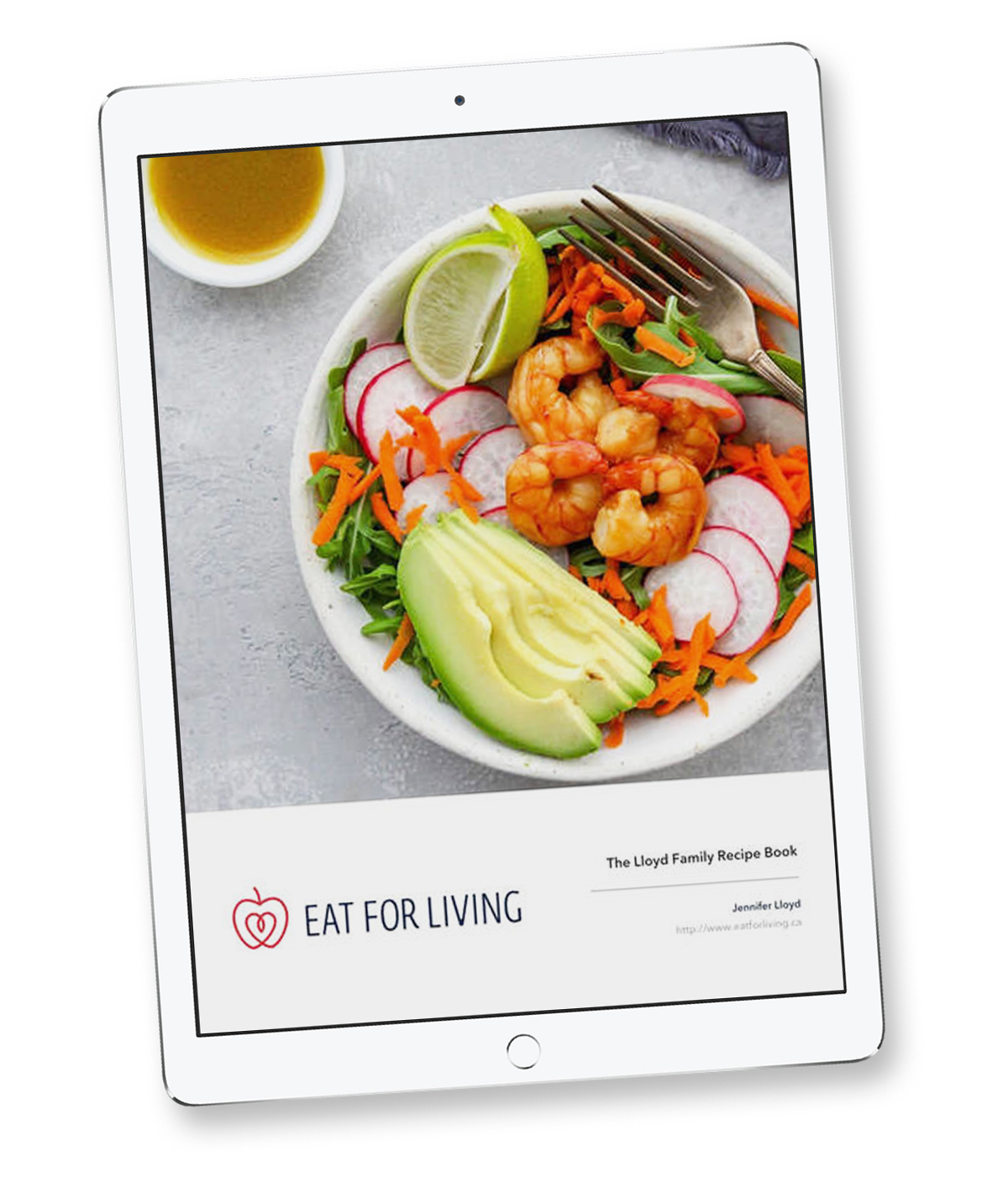 What's Included:
20 minute consultation so we can develop a realistic plan – one that you can actually be excited about!
In-depth questionnaire to completely customize your recipes
The recipes are Healthy, Simple and Delicious…designed so you can look and feel your best.
5 Breakfast, 5 Lunch, 5 Dinner and 5 Snack recipes….20 custom recipes in total!

Who Doesn't Love Their Own Recipe Book?
Jennifer infused her passion for food into my families desire to eat more nutritious plant-based foods, including recipes with a spectrum of flavours, textures and cuisines. The recipes all include options for substitutions to accommodate our complex family palette. No more meal time rut for us, thank you Jennifer for these plant-based meals that are both delicious and nutritious for all four of us!​​​ As a client of Jennifer's, she absolutely blew me away with her ongoing generosity and dedication.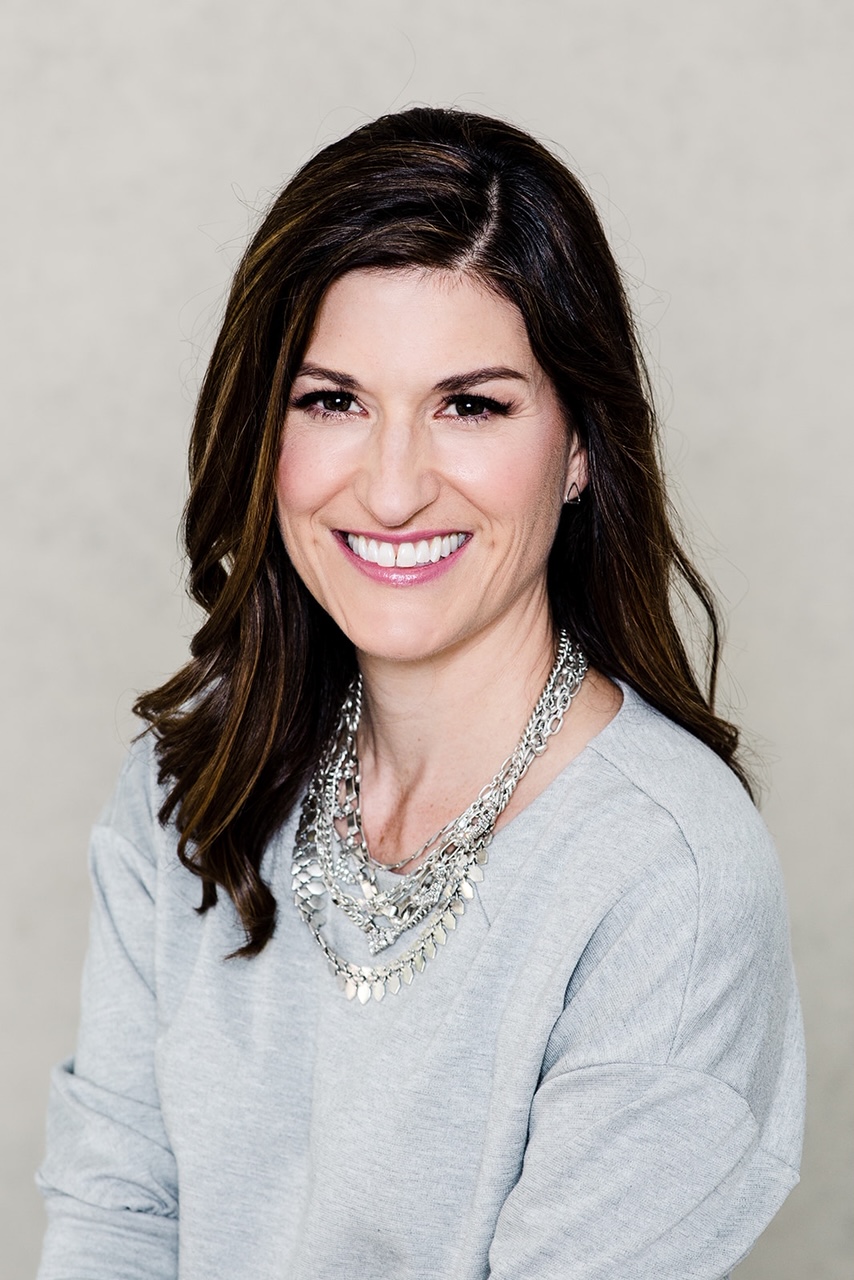 Lisa van Reeuwyk
Entrepreneur + Mom + Wife