WOO HOO!
I'm so happy you've
decided to join us!
To get the most out of your class,
please follow the simple steps below: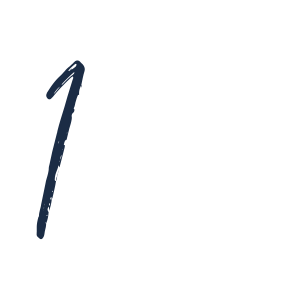 Check Your Email
In the next hour or so you will be receiving an email from Jennifer Lloyd, Eat For Living with the subject line 'Digestion is Everything'. If you don't receive the email in the next hour please check your Spam Folder.
If it's not there please reach out for help to [email protected]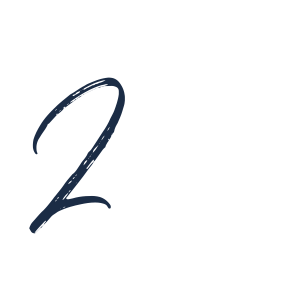 Add us to your contacts
Adding [email protected] to your Contacts will ensure you receive all the email reminders and program documents that will be coming your way.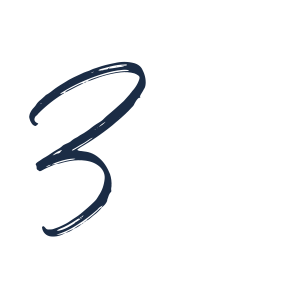 Save the date
Add an event or reminder in your calendar.
April 13th, 2021 6:30 – 7:30 PM PST
Copy and paste the Zoom Meeting Link below into your calendar too!
(not to worry though, I will send it out again in emails you will receive prior to the event)
https://us02web.zoom.us/j/5351096548
If by chance you miss it, recordings will be available for you 24 hours after the event.
Your seat is saved
This will be a fun and informative webinar and you will come away with specific strategies you can implement to make a big difference in how you look and feel.
Don't forget to add the Zoom link into your calendar event. See you there!
Join Zoom Meeting https://us02web.zoom.us/j/5351096548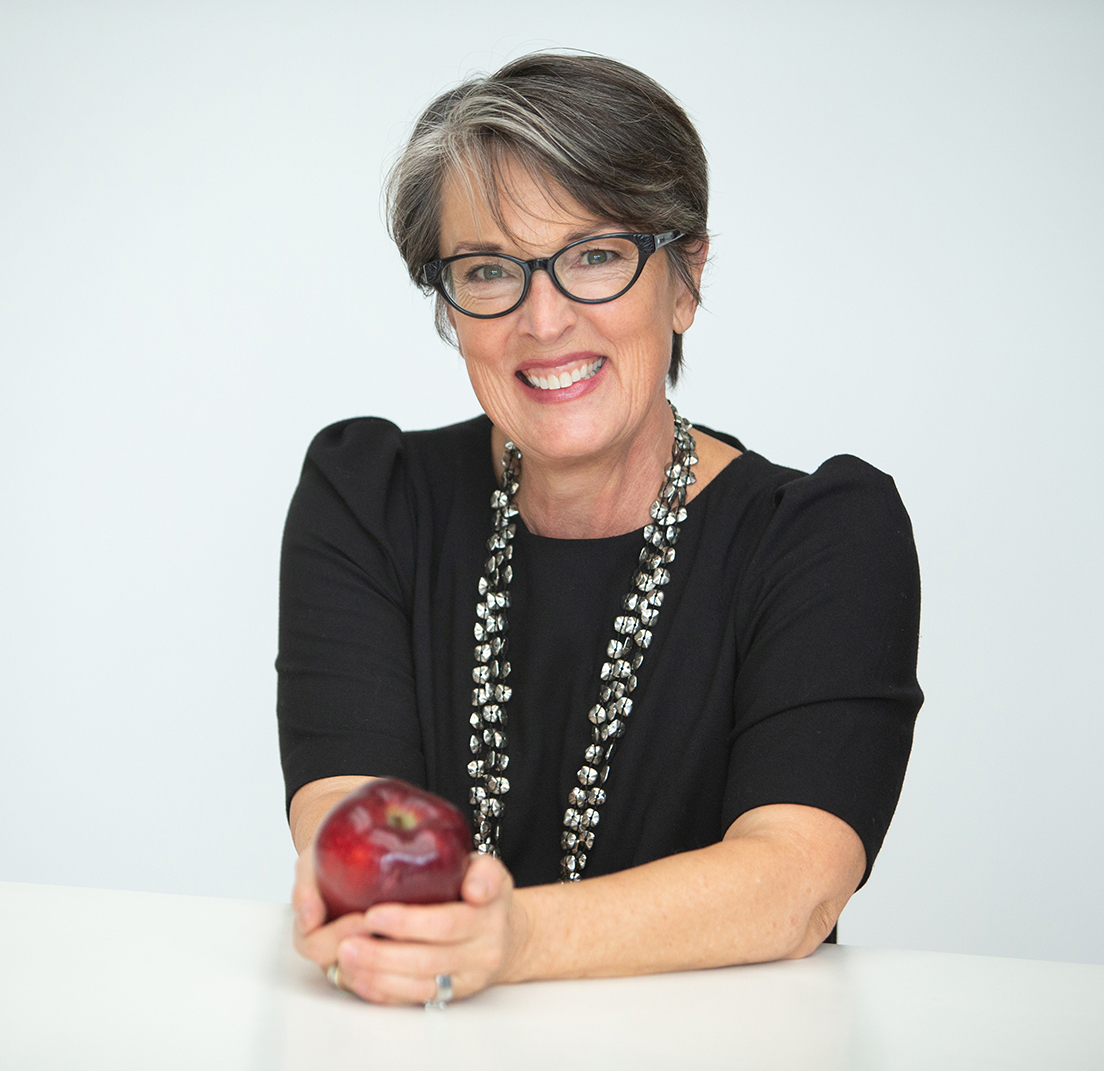 Don't forget to follow me: