Free Gut Health Assessment
You're in! Please check your email
Check your email for access to the Gut Health Assessment – it should already be there!
Check Your Email
In the few minutes you will have received an email from Jennifer Lloyd, RHN, CHHC with the subject line You're in! Complete your free Gut Health Assessment
If you don't receive the email in the next few minutes, please check your Spam Folder.
If it's not there please reach out for help to [email protected]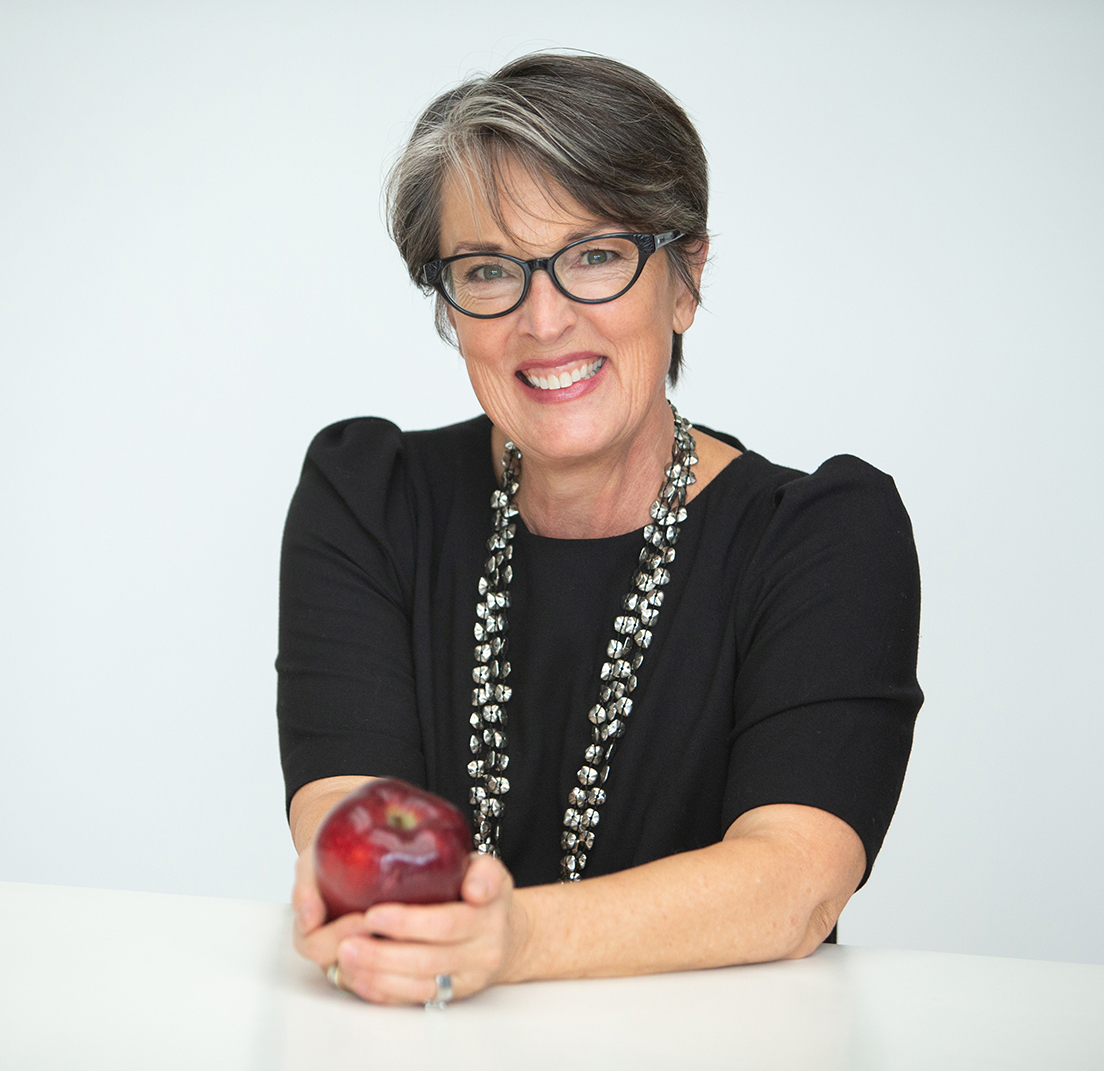 While you wait, you might want to follow me:
Looking forward to seeing your Assessment results